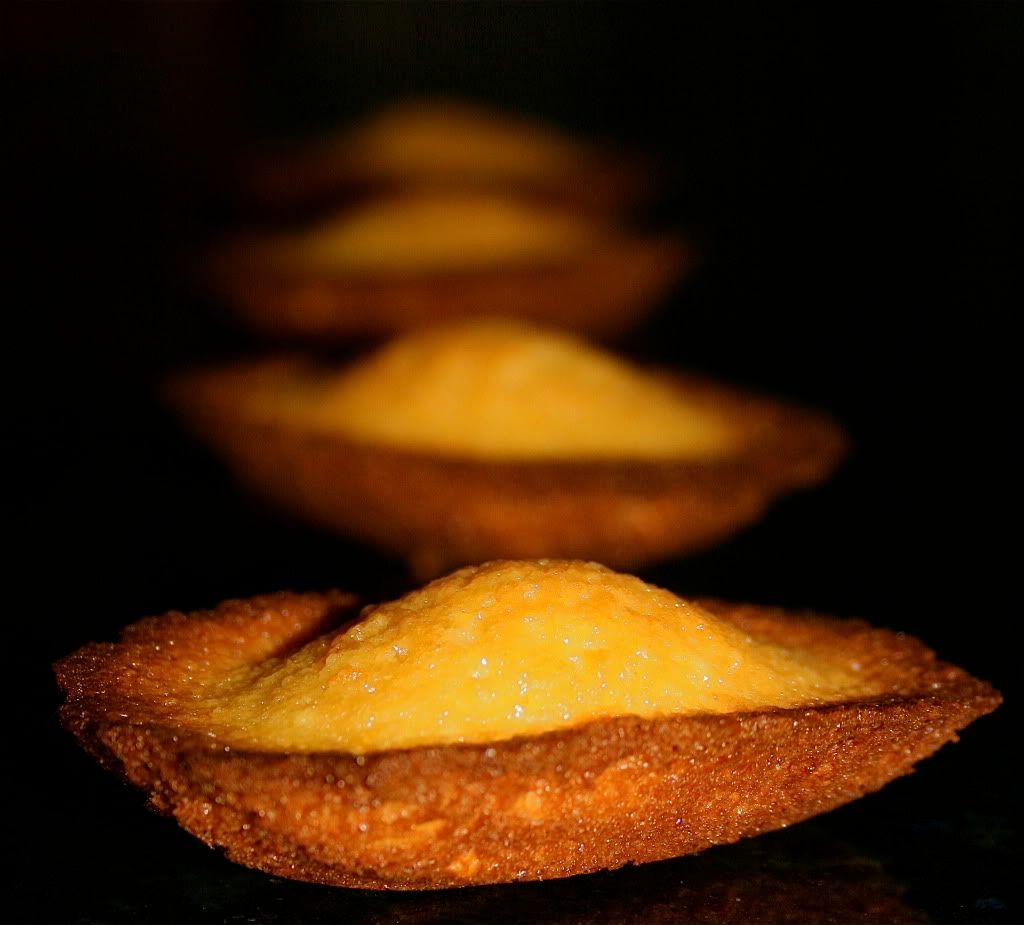 You see,
BUMP
is beautiful!
I just have to share this delicious and addictive 
recipe
 which came from
Keiko
. For me, it is always inspiring to visit
her,
 although at the beginning, very often I find my self disappointed to find a beautiful and mouth watering photographs with no recipes, but, I soon start to learn just to enjoy and be inspired by her stunning
photographs
. When she does post a recipe, I immediately want to try it.  One of her recipe caught my attention, because it sounds fairly manageable. At the time, I needed some delicious treat, but wouldn't mind the wait (the batter need to sit in the refrigerator overnight) So, I made  this "
Gâteau Week-end
" and become my favorite treat ever since. A bit of warning!!!!!! This gâteau is highly addictive, so don't be surprise if  you find your self making it pretty often.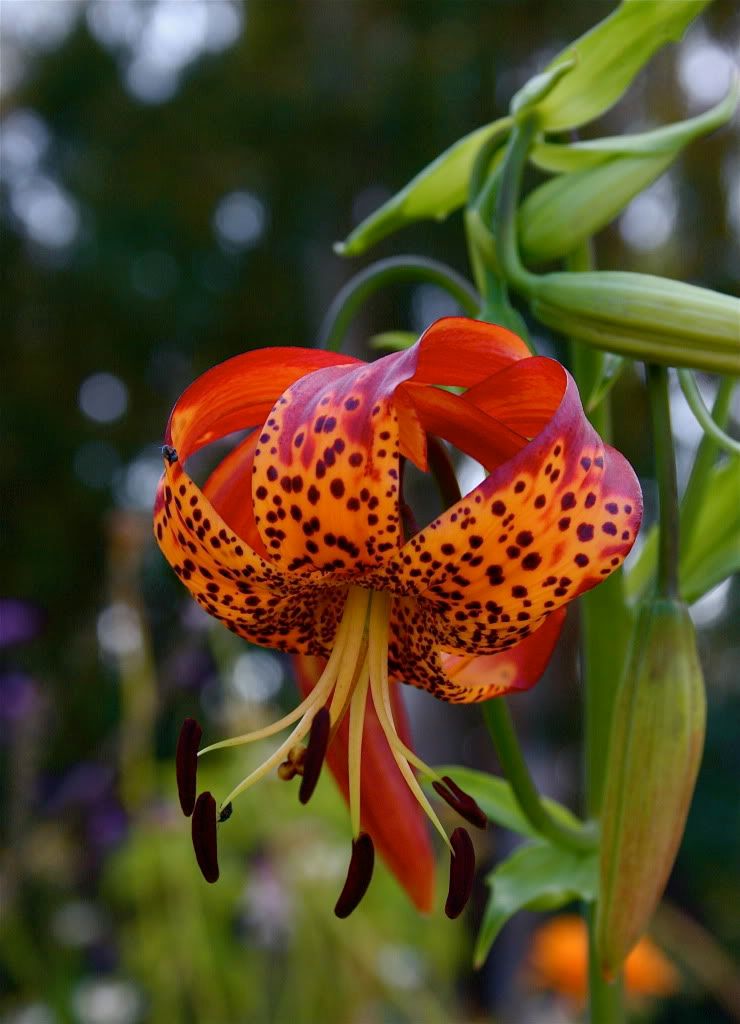 The recipe
is similar to  Madeliene recipe, the batter need to sit  overnight to create the "bump". If the time is limited,  chill the dough for an hour or two, it will be good enough, although you will not be able to have the beautiful high bump.
Next project
, I want to make
this,
 or
this
 (she doesn't have the recipe, hick... ) and
this
 or
this
 (phew, glad I have both books). Wish me luck!