Another excellent
recipe
from
Susan @ Wild Yeast

,
 which I am  happy with the result.  It was the best sourdough that I've ever tasted. I can see why this "
Norwich Sourdough
" become her new favorite sourdough. It's become mine as well. Thanks again Susan.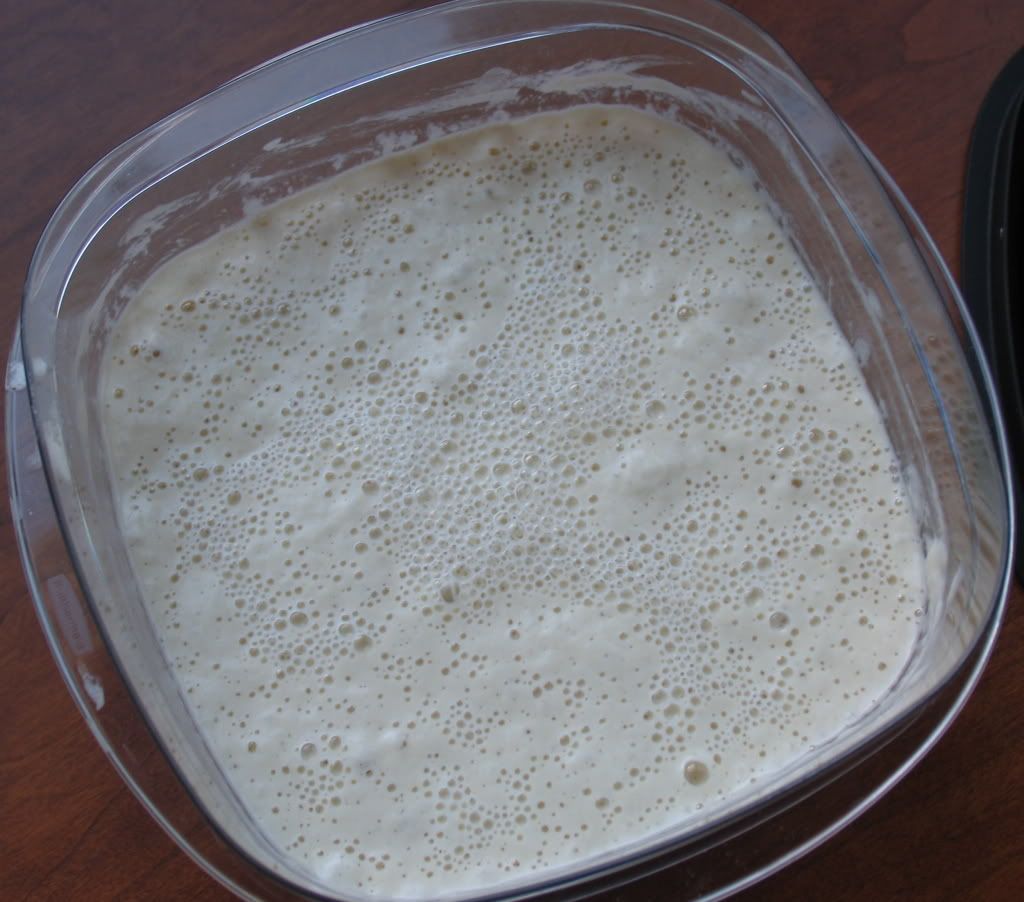 The recipe yield 2 large loaves. As you can see  I only have one
brotform
(hick), so, the other loaves was just a simple round loaves, but I have added sesame and sun flower seeds.
I am sending this to Susan
@ Wild Yeast
for her
"Yeast Spotting"
event. If you are interested to join and submit your bread recipe, the information can be found
here
.
If you really like mild sourdough bread, I encourage you to try her "
Norwich Sourdough
" and you will not disappointed! 
Have a wonderful season everyone!