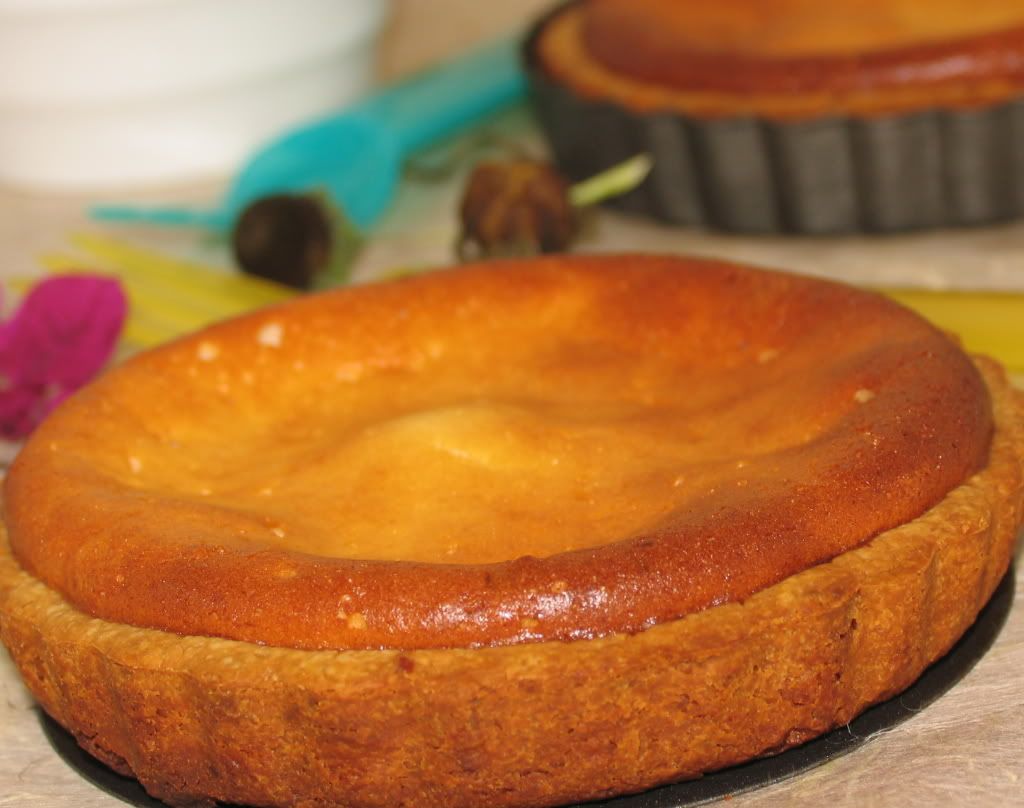 I have been meaning to make
this delectable torte
 from
Rosa's @ Rosas-yummy-yums
recipe. I finally able to force myself to do it. It is amazing that, I've been trying her recipes, and none of them fail me so far. Her recipe is so reliable and I find so many unusual/unheard recipes that sounded so inviting and delicious. This
"Quarktorte"
is one of the many..... 
And the verdict?
The taste was insanely good! Really good!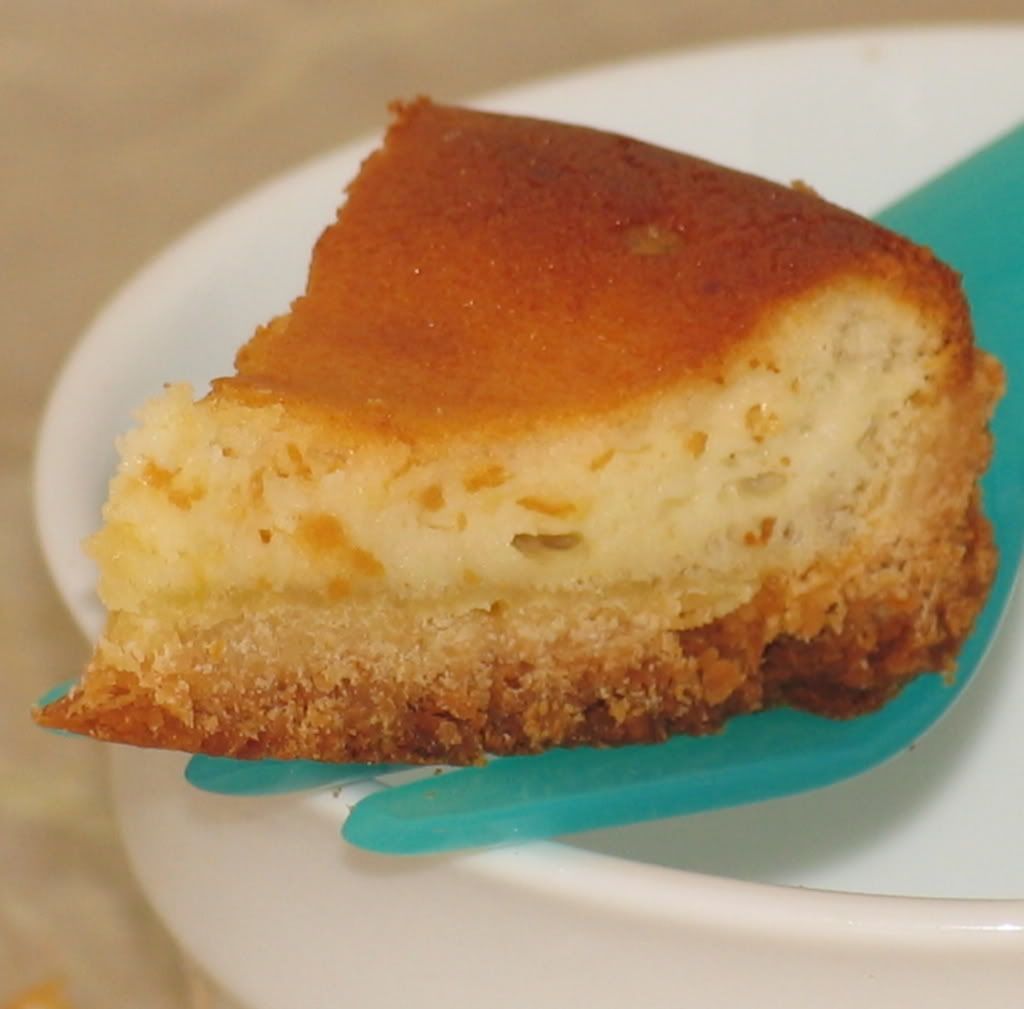 Intrigue? 
Check out her recipe for
"
QUARKTORTE"
, and I like what she describe about this torte that,
"this tart will make you discover new horizons in the cheesecake world"
. Indeed Rosa, I'm so happy with my new discovery! Merci!