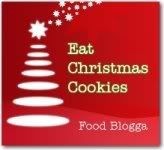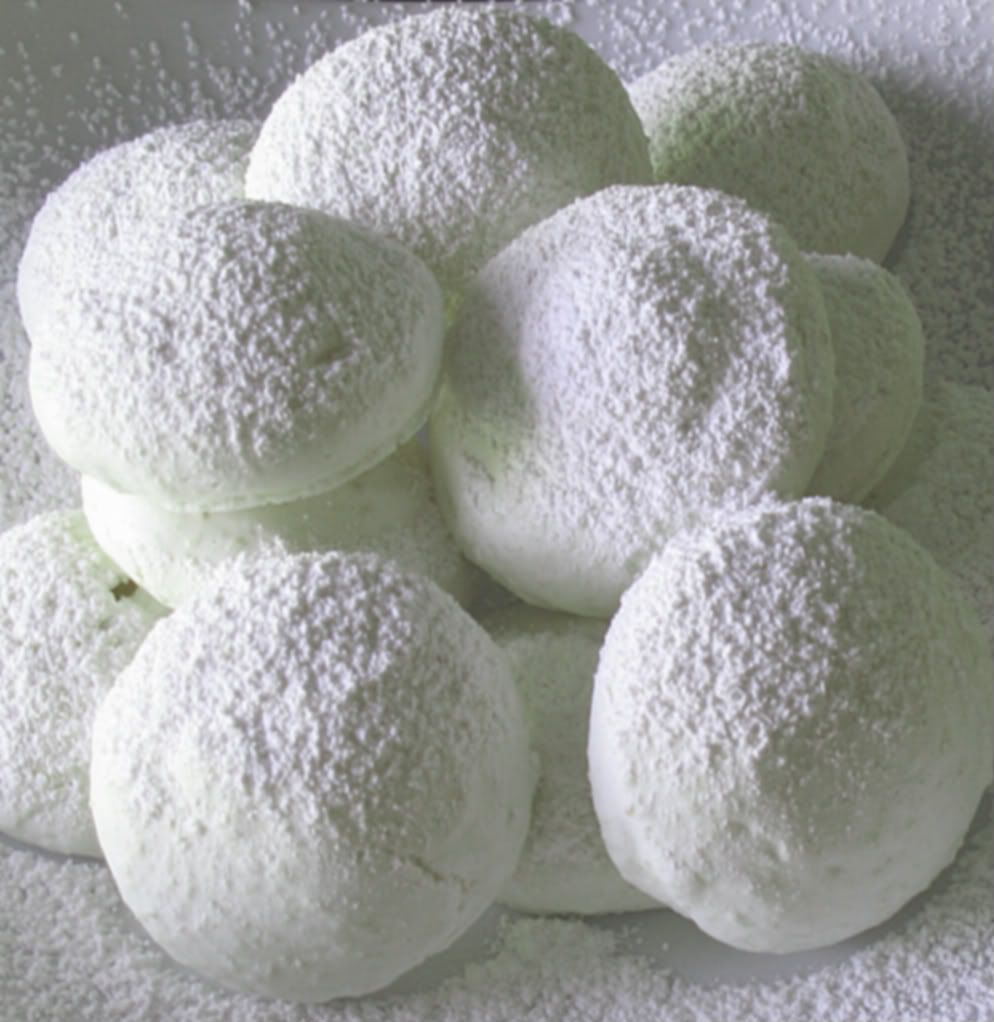 Such an easy cookies to make, perfect for the holiday season. 
I am sending this to
Susan
of
FoodBlogga
 the creator of  a fantastic event called,  
"Eat Christmas Cookies season 2"

.
 This is my first time to join such a fun event sounded so perfect for the holiday season. Well, actually this is just an excuse for me to bake more cookies. 
I assume that you will be making at least one type of cookies during the holiday season, right? especially  those of you who have young children, I know how much they will love this moment (even my 18 yrs old still enjoying it), so why not join her?  To participate is really easy, you just need to bake cookies, then  visit  
her blog
 to check the rules, and
also don't forget to link this one
 to see the
round-up page
so people can see the cookies as they are posted
here.
Ingredients:
3 (4 oz) egg whites, room temperature
a pinch cream of tartar
¾ cup/about 5 oz granulated sugar
confectioner's sugar,  for dusting (optional)

Preheat the oven to 225⁰F
Line 2 - 3 baking sheets with parchment paper. Prepare the pastry/piping bag with a plain nozzle tip (½" to ¾" in diameter). 
In a clean mixer bowl with a whisk attachment, put the egg whites and cream of tartar. Process on medium  speed for a few second until it begins to foam, gradually add the granulated sugar in a steady stream. Continue whisking until the meringue is firm but not too dry.
Transfer to a pastry  bag, and pipe a 1½"-1¾" circles onto a parchment lined  baking sheets, space them evenly in between about 2" apart. Alternately, you can also make a free form shapes meringue instead of piping them. 
Bake the meringue for for an hour, or until the meringue is crisp, or hard to the touch. Cool completely, dust with confectioner's sugar if desire.