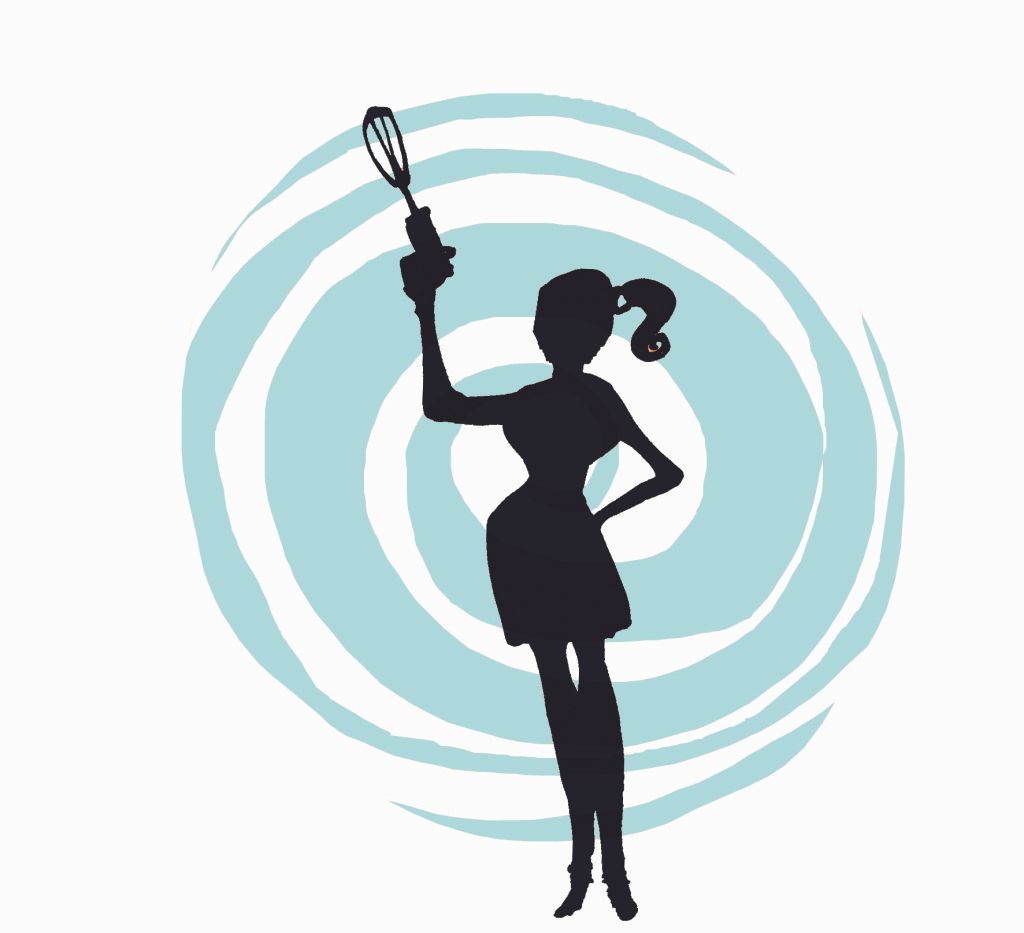 who was going to host this special event together.
May she rest in peace!
This month challenge is very interesting challenge for me, I was a little bit surprise to find out that we were going to make PIZZA. I thought everbody can make pizza!!! No???

Only after
Rosa
explained that we had to prepare the dough properly, and had to use the actual technique by tossing the PIZZA up in the air. I've realized this would be a real challenge for me, I wouldn't dream in a million years of doing that.
The challenge was taking the photo while doing the actual tossing. I thought it was practically impossible. During the day, I always at home by myself (with my 2 dogs, of course), husband at work and son at school. I barely know how to take photo properly (I only know how to point and shoot, that's about it) So, I borrowed my son tripod, tried the best to capture my action. As you can see, I was really
having way too much fun, but I am pretty sure that Sher wouldn't mind. She was, after all choosing this challenge with Rosa, so that everyone can have fun to make it.
It was such a blissful moment, throwing the dough way up in the air, and sometimes ended up on the floor, or even on top of my kitchen cabinet.
I know....I know..., it's too high. I seemed to like to toss it high...way high!
Anyway, here are a lot more of me doing this tossing action, just to show you how much fun it was to entertain myself!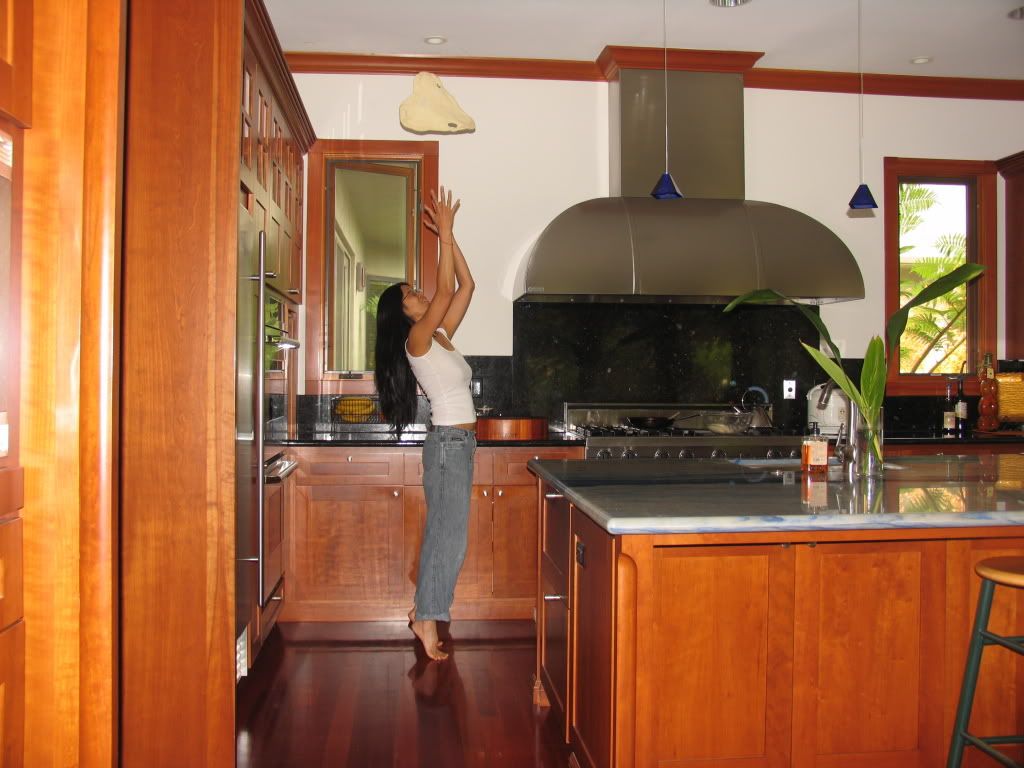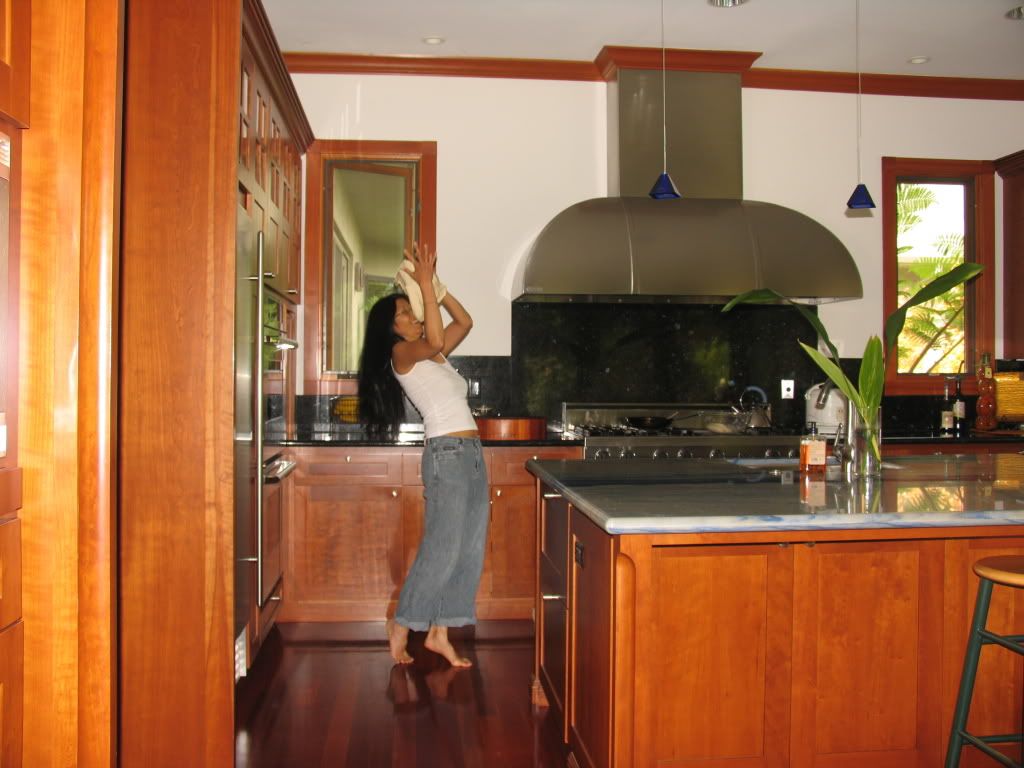 Can you see I missed to catch the dough?
Did any of the daring baker had as much fun as I did?

Okay, let's get back to the actual purpose of this challenge "PIZZA"
I love using my baking stone for all of my bread, especially pizza. It really make the bread or pizza taste better.
The Rules
: This month's recipe leaves you with much freedom! You can either make the Pizza Dough gluten-free or the normal way. You may use the sauce and toppings of your choice, may they be savory or sweet, gluten-free, vegan, vegetarian or non-vegan/vegetarian. You must use BOTH (sauce & toppings).
I've made three different kind of pizzas, they all using the same simple tomato sauce, with different kind of topping.
This one is my favorite, because it's spicy and it has the saltiness from the anchovies, which I really love. My husband hate anchovies, so I was lucky to share this only with my son. We both like anchovies. It is quite easy really, I put a little bit of tomato sauce, sprinkle the mozarella cheese, top with roasted red chili pepper, black olives, and anchovies. Delicious!
My husband and my son are absolutely loving of this pizza.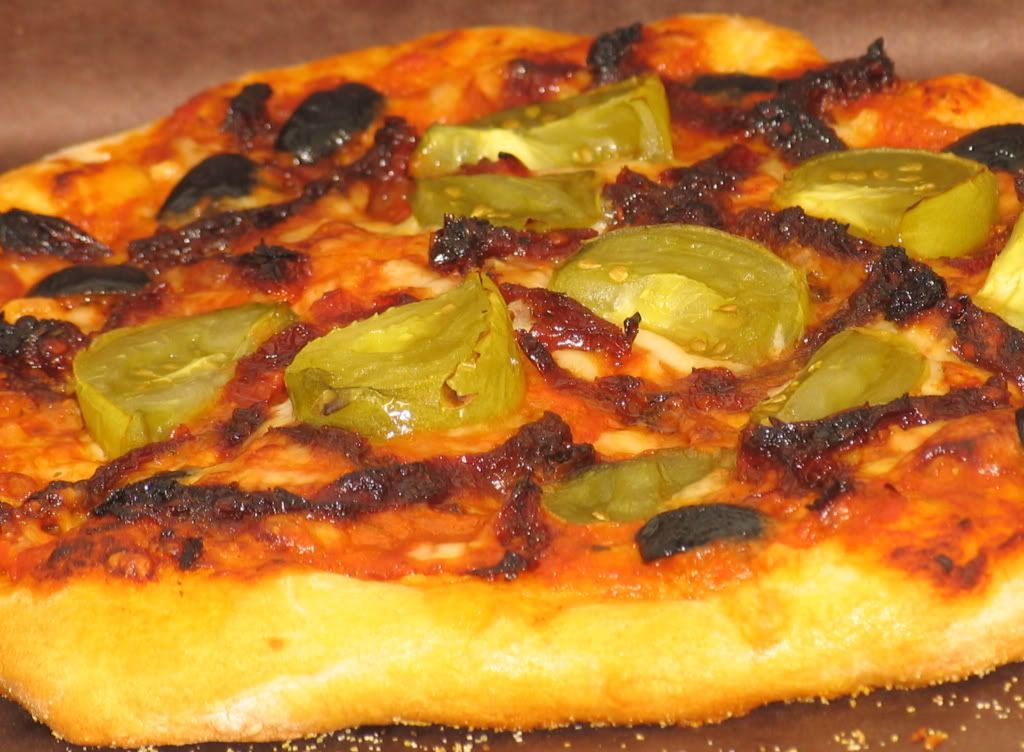 This one is also delicious, if you like sun dried tomatoes. What I did here was, adding sun dried tomatoes, black olives, then top it with heirloom green tomatoes. We all like this one, because it has that tanginess from the sun dried tomatoes.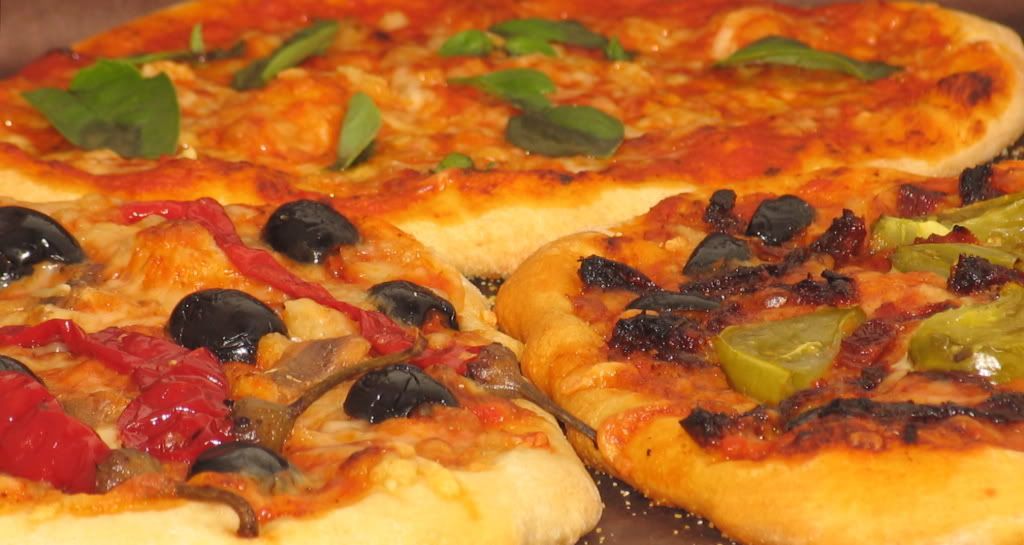 Oh boy, I had a lot of fun doing this challenge. I thank you so much
Rosa @ RosasYummyYums
for choosing this month theme, and especially how you turned a recipe that was seemingly very simple into more challenging by asking ask to make the pizza properly with those tossing action!
Well Done!
Note: Please visit
here
for the recipe.