The Daring Baker Challenge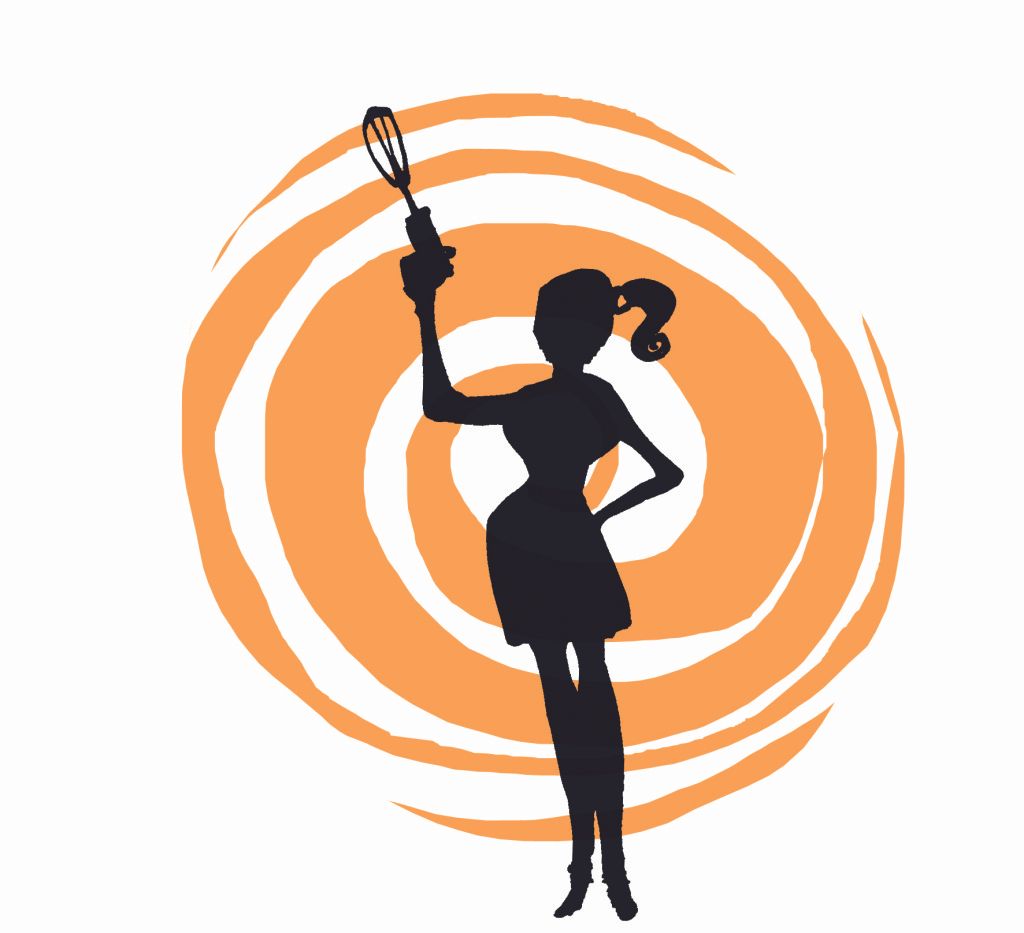 The Challenge: 

Make Lavash Crackers and create a dip/spread/salsa/relish to accompany it.

This month The Daring Baker member meet the challeng from the « Alternative » Daring Bakers :
Natalie from Gluten A Go Go
,
and co-host
Shel, of Musings From the Fishbowl
. They wanted to make something savory and chose the recipe for Lavash Crackers from Peter Reinhart's, The Bread Baker's Apprentice (pp 178 - 180) I am very happy that, I happen to own the book and have been successfully to try some of the bread recipes from time to time.
I made the Lavash Crackers with all purpose flour instead of bread flour, top it with different type of seeds, such as sesame, poppy, pumpkin seeds then spiced it up with Spanish smoked pimento. 
Since we have so much  flexibility for the flavor as long as
vegan
and
gluten free
, I made spicy walnut dip called 
"Muhammara".
 Though my recipe book called for a slice of bread as one of the ingredients, I was pretty commited to stick with  "vegan and gluten free" theme, so I simply omited the bread. The recipe was very straight forward and easy to make, I just  needed to pound the walnuts in a mortar and pestle along with red chillies and cumin seeds, drizzled some pomegranate syrup, then sprinkled with  finely chopped herbs. 
Recipe adapted from: The Food And Cooking Of Turkey by Ghillie Basan
Ingredients:
1 cup broken shell walnut
1 tsp cumin seed
1 - 2 tsp kirmizi biber or 1 - 2 fresh red chillies
1 - 2 garlic cloves
1 - 2 tbs tomato paste
2 tbs pomegranate syrup ( I use 5 tbs, because I like it so much)
1/2 cup olive oil 
a few sprig of flat leaf parsley (I use fresh mint leaf)*
Using mortar and pestle, pound walnut with cumin seed, kirmizi biber or chillies and garlic.
Add tomato puree and pomegranate syrup, continue to pound then slowly drizzle in olive oil, pound into a paste, transfer into a small bowl and garnish with parsley or mint

*
*
Instead of using the mint or parsley for garnish, I actually chopped the mint finely and added (mix) them to my muhammara, tasted so much better. 
Special thank to the
Natalie
and
Shel
for choosing this month challenge, it was fun to make this crackers and would definitely make it again.
Don't forget to check out
the daring bakers blog roll
to see what other members are saying about this challenge!