This is my first attempt to make "Courrone" shape bread.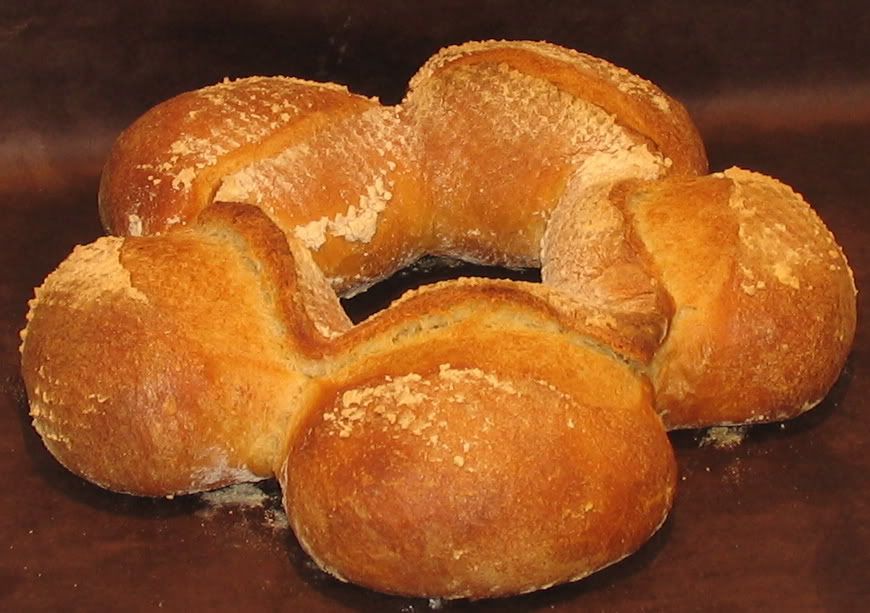 The bread it self tasted very good, crusty on the outside and chewy on the inside. The type of bread that I really love! However, I didn't feel satisfied with the shape, So I will not provide the recipe until I get a very good looking "Couronne". 
Currently I am searching for "linen lined banneton" for making this bread. Please let me know if you have any info where to find it. Thank you!