I thought I would post this DELICE bread before leaving for my vacation! Yes I'll be leaving tomorrow (Sunday) to Bali to meet my whole family and also celebrate Balinese Hindu's festival "GALUNGAN" We'll be visiting temples in the village and eat all of those delicious and exotic food that I've been longing for so long! We plan to be back home in the U.S on the 25th of August.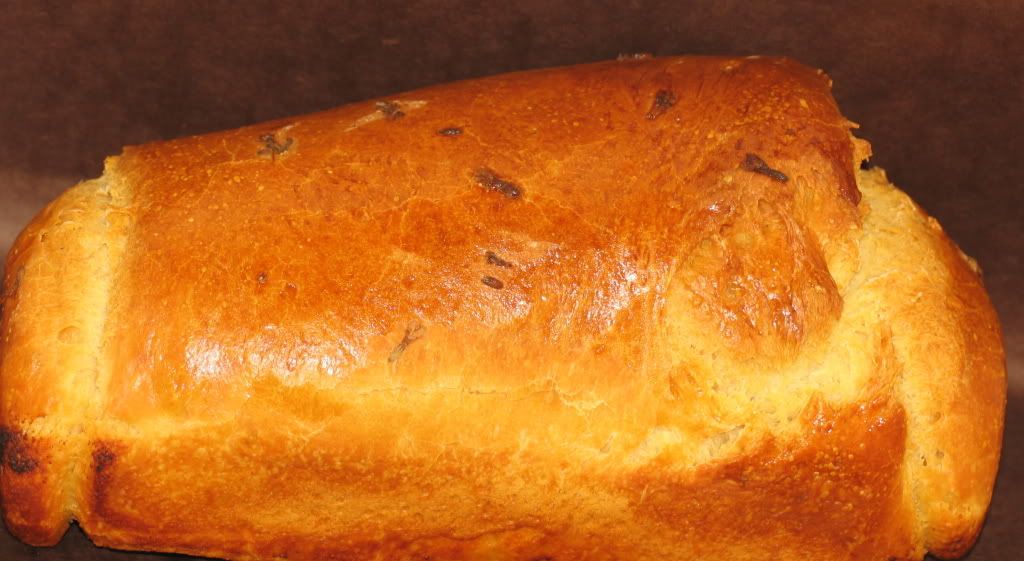 I've seem to always want to make anything that
ROSA
posted in her blog. 
I have no idea why I am doing this, I don't always intentionally to copy hers, it just sometimes I find her recipe irresistible. I just have to make it and it is embarrassing for me to always post her recipe. It seems like I don't really have my own idea what to cook or to bake. 
There are so many recipe of this girl that I've made and feel too shy to post it on my blog. On the other hand, I want to show the people that I know to start using her recipe, since I know if it work for me, then it'll work for other reader as well.
When she posted "
Pain Aux Graines
", I knew that  I  had to make this bread. This bread has all of my favorite things, honey and seeds (I love all kind of nuts and seeds). It sounded really perfect for my week-end bread to serve  for breakfast on Saturday morning. 
Though I've always try to follow the recipe exactly, this time I've wanted to experiment with the fragrant from the lavender. I  didn't know how well the seeds and the lavender would turn out, so I reluctantly had to omit the seeds. 

Anxiously waiting for the bread to cool down.....
Finally, 
I could smell the honey and the lavender. Sweet and fragrant! Two of my favorite things in the world. 
Very good and I couldn't be more happy sipping my coffee with a slice of Rosa's bread, butter and raspberry jam. 
Tempted? 
Make your own and check out her recipe!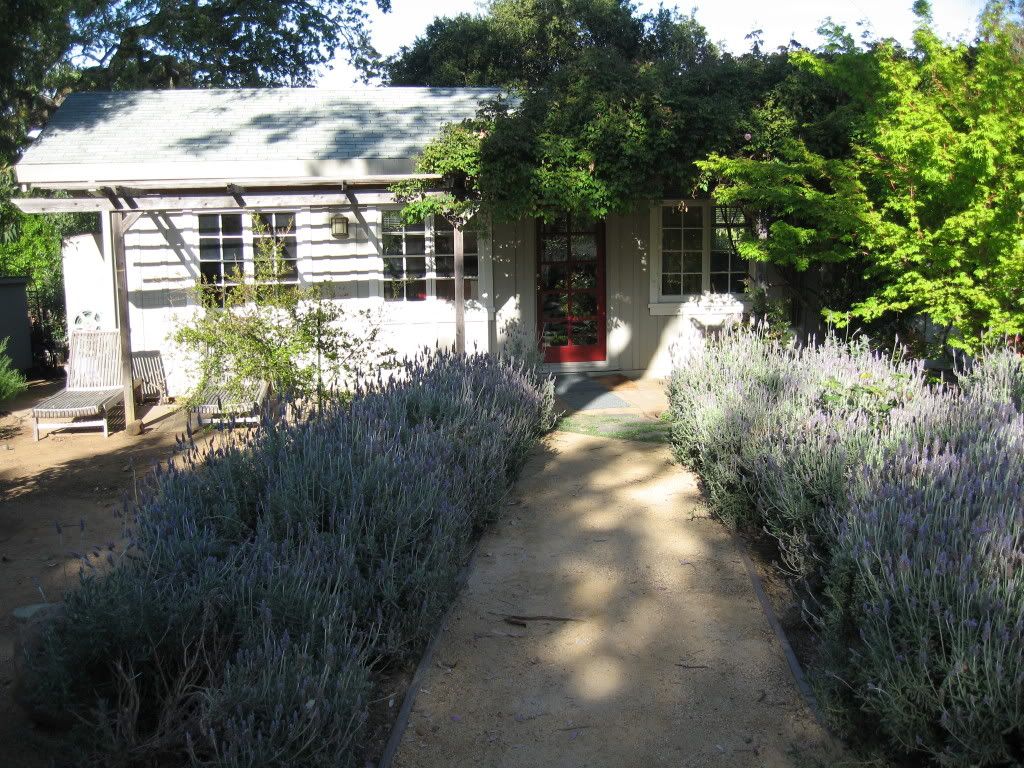 This is just a few of the lavender path on the way to my son's cottage! 
He is officially 18 and allowed to move to our cottage this summer! Lucky boy!