FYI, If you are looking to view this week challenge for
MKMW (Italy)
, please visit
here
Thank you!!!!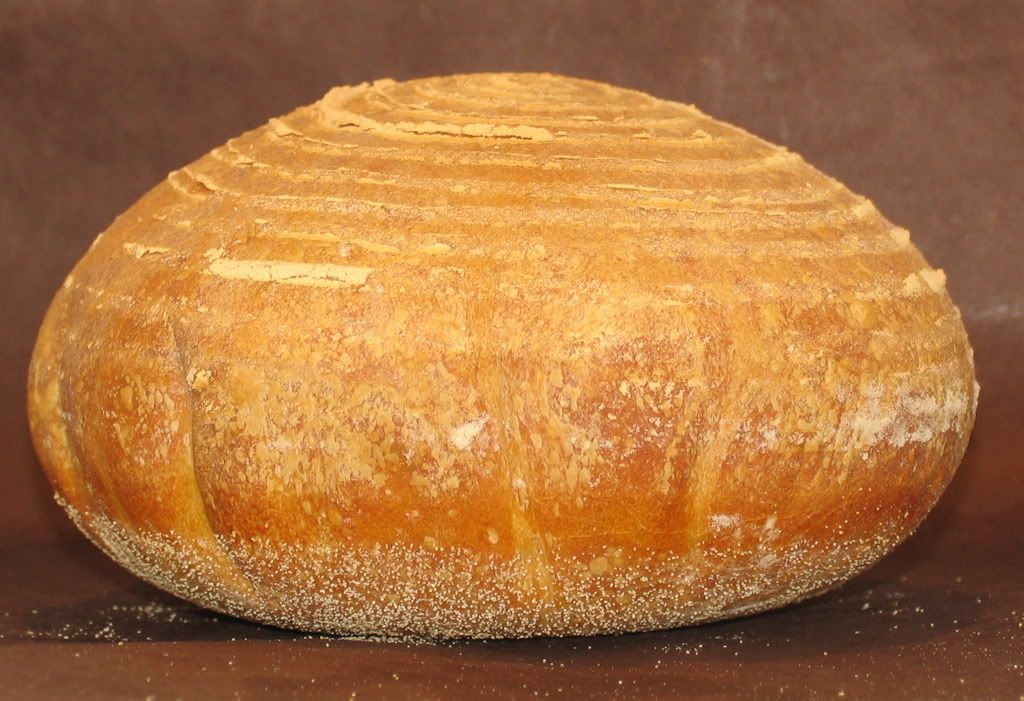 I make my own bread at least twice a week, it's another part of my routine really.
My trick is to save about 8oz of dough from the finish previous dough
. This way I can save the process of making the leaven from the beginning.
8 oz leaven from previous dough (example: pizza dough)
2 tablespoon warm water
1/2 cup flour
Mix all ingredients until well incorporate, transfer to a bowl, cover with plastic wrap and  let it rise over night
dissolve the leaven from 1st stage + 100 ml warm water, add 2 cups of flour. Mix well, turn onto floured counter top and knead lightly. Transfer to a bowl, cover with plastic wrap and let the dough rise until double its volume
follow the exactly same process as the second stage, but increase the amount of water to 3/4 cup and the flour to 3 cups
Fourth stage (the last step)
dissolve the leaven from third stage + 2 cups of warm water until soupy, add 5 1/2 to 6 cups of flour and pinch of salt. MIx well, turn onto floured counter top and  knead for 10 minutes until the dough is smooth and very pleiable. Transfer into a bowl and let the dough rise, until doubled in size (about 2 - 3 hours)
Punch out the dough, turn onto kitchen counter top and divide the dough in to 2  (this is the time to save about 8 oz of the dough for leaven for your next time) Shape each dough into boule/round, transfer the dough for final rise in a banettons or Brotform basket (if you have one), otherwise put the dough in a cookie sheet for final rise, the dough should be doubled in size after 1 1/2 to 2 hours.
Heat the oven to 450F. Transfer the dough into the oven (I use baking stone), spray  the oven wall with water mister. Close the door quickly, after 5 minutes, quickly give the oven another spray of water, close back the oven door and continue to bake the bread for another 20 minutes. The bread should sounds hollow when done.
Cool completely on a wire rack.